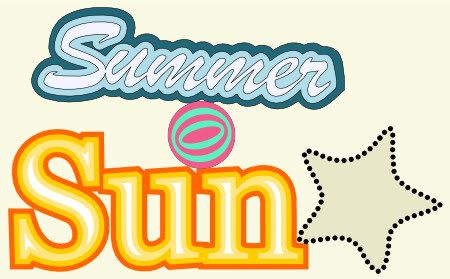 I googled Inkscape Knots to see what others are doing with that feature and found this blogger/youtuber that uses Inkscape to make designs for die cutter machines. I don't know anything about die cutters, but must be used for crafts, scrapbooks, greeting cards, etc.
She has lots of interesting ideas using Inkscape's Interpolate, Tiled Clones, Live Path Effects, Outset, Inset/Outset Halo and more.
She uses Trace, Clip, Pattern to eliminate background on a bitmap image. (I probably would have used the Bezier Pen.)
She uses Interpolate Sub-paths to make Rhinestone designs. The circles don't get distorted as they move along the path.
But again, I noticed some odd behavior with the Path Effect Editor where it snaps things to the Top Left Page Border. So if things disappear off the screen, look there for your results.
She works on fonts and dingbats too. Shows how to edit and color them, make them thicker.
Carolyn from Brisbane, Australia:
Blogger
YouTube