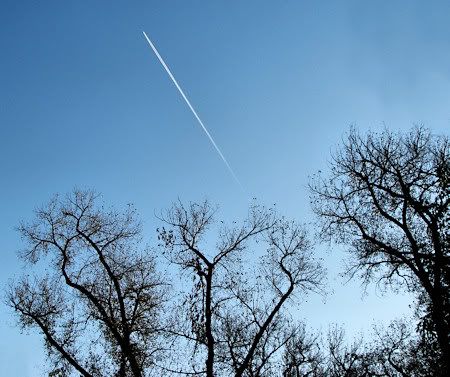 I punched in "Leaving On A Jet Plane" at Grooveshark search to see if there were any versions I had never heard before.
Grooveshark
Wrong attributions here. Mostly, the ones sung by Chantal Kerviazuk are misattributed to someone else. Kerviazuk's version seems to be a popular one, but wasn't a favorite of mine. The Glee one isn't too bad. ;) The hyper version by Me First and The Gimme Gimmes makes me laugh.
Wiki
Written by John Denver in 1966.
Peter, Paul and Mary's version first appeared on their 1967 album.
In the extended version of the Glee pilot episode, the song was covered by Will Schuester, the Music teacher played by Matthew Morrison.
A cover by Chantal Kreviazuk was used in the 1998 film Armageddon and became an international hit.
I did find some new/different versions of the song I hadn't heard before.
My fav by far is the one by
Sophie Barker
.
Amazon
On This Album
:
Beyond The Sea, 50 Summer Classics
I really like her voice, so I did some digging.
Sophie at Wiki
Sophie at Grooveshark
Secret
reminds me of Sarah Maclachlan.
(Earthbound 2005 album)
I really like:
I Sit & Hide
(Seagull 2011 album)
Back to Leaving on a Jet Plane songs.
More I hadn't heard before:
Justin Kawika Young
Amazon
It just says "Justin" like I'm supposed to know who that is?
Wiki
Songs For Sunset Album
Amazon
Grooveshark attributes to "Various Artists". Amazon says it's Tara MacLean.
Peace Love and Guitar Album
Amazon
Amazon attributes to Kenny Vehkavaara.
Kenny V Bio
Couldn't find much on the artist. From Canada. Amazon say Latin Pop and Easy Listening Pop genre.
I kinda like the whole album for mellow background music.