On the dirt bike trail.
Different views of bridge.
It was an interesting photography subject.
Full bridge view: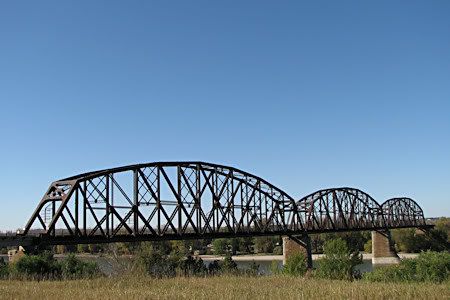 I like how it curves around instead of a typical straight across view.
These next few feel like aerial views, but they're not. Maybe that's why I like them.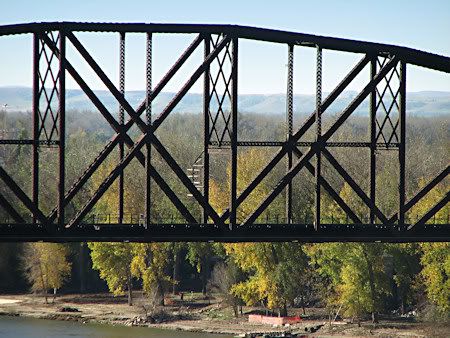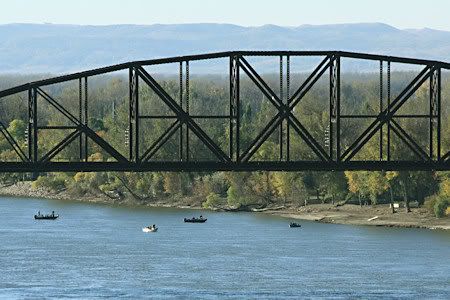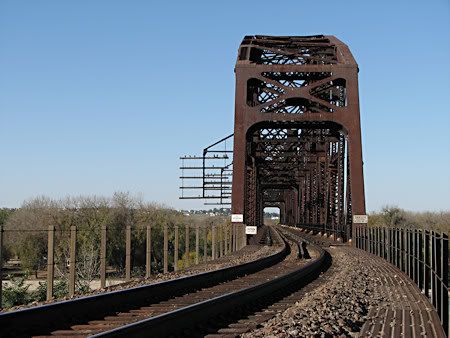 The next one was done with telephoto zoom. We did not walk on the bridge. Signs said danger and no trespassing.