I'm sure seeing a lot of caterpillars this year at this time.
Zebra caterpillar (Melanchra picta):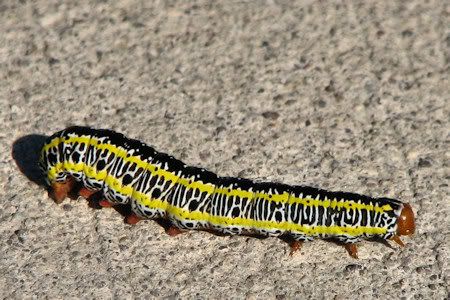 Probably considered a garden pest, but I thought the patterning close-up was wonderful to look at.
bugguide
Order Lepidoptera - Butterflies and Moths
No Taxon Moths
Superfamily Noctuoidea
Family Noctuidae - Owlet Moths
Subfamily Noctuinae - Cutworm or Dart Moths
Tribe Hadenini
Genus Melanchra
Species picta - Zebra Caterpillar Moth - Hodges#10293
Another caterpillar: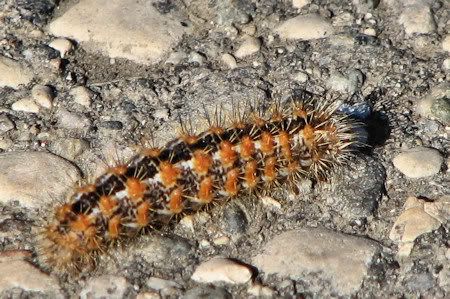 I think the brown and orange one is some kind of tiger moth again?
bugguide
Order Lepidoptera - Butterflies and Moths
No Taxon Moths
Superfamily Noctuoidea
Family Erebidae
Subfamily Arctiinae - Tiger and Lichen Moths
Tribe Arctiini - Tiger Moths
Blogged Previously:
Isabella Tiger Moth
(Isia isabella)
Virginian Tiger Moth
(Spilosoma virginica)