I decided to blog the reference for that Thoreau quote I use on my blog (right column).
The quote:
"To perceive freshly, with fresh senses is to be inspired." —Henry David Thoreau
In this Journal: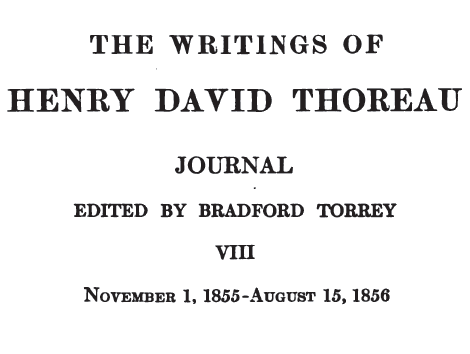 By this handsome guy: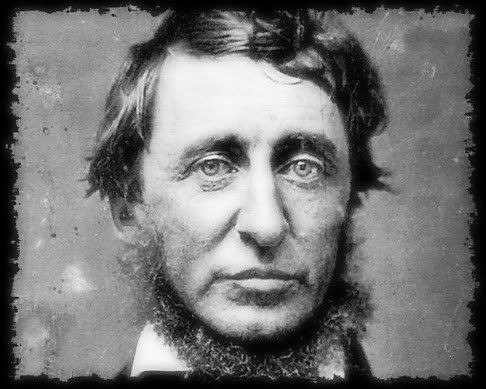 Henry David Thoreau
(b. 12 Jul 1817 - d. 6 May 1862)
Journal available at:
archive.org
google books
Volume VIII
Thank you to
this blogger
for giving me the reference.
Dated Sat, 11 Dec 2004
Thoreau's Journal: 11-Dec-1855
more quotes with references
mis-quotes