Here's another book I dug out of the online archives that I thought was worth a look.
Companion poets:
Illustrated. Longfellow's Household poems. Tennyson's Songs for all seasons. Browning's Lyrics of life.
J.R. Osgood and Company, 1871
("Companion poets" may be a series of them featuring different poets?)
Henry Wadsworth Longfellow
(b. 27 Feb 1807 – d. 24 Mar 1882)
No pic in the book, but I really liked his big eyes on this photo at wiki (circa 1850). (I cropped, lightened and softened it.)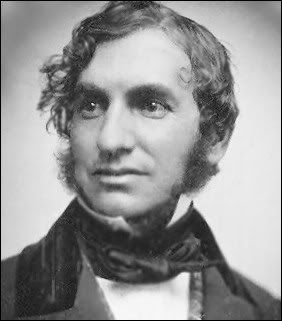 Here's a sample Longfellow poem and illustration from the book: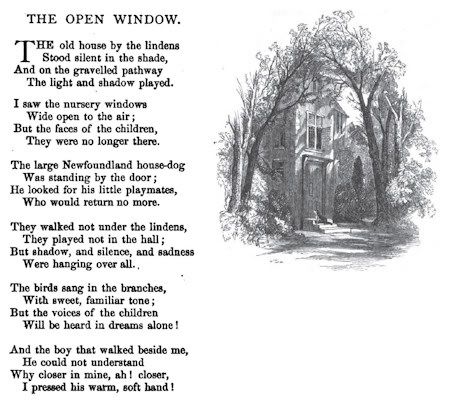 MORE NOTES:
(Some of the links are to poems, some are to information about the poems. Depends on what I wanted to document.)
Timeline
1831 - Married Mary Storer Potter
1835 - Mary died.
1836 - Meets Frances (Fanny) Appleton
1839 -
A psalm of Life
1843 - Marries Fanny
1845 -
The Evening Star
(Hesperus) in reference to 2nd wife.)
1845 -
Mezzo Cammin
(Struggles in his middle years.)
1850 -
The Open Window
1855 -
Song of Hiawatha
(Short extract title
Hiawatha's Childhood
)
1861 - Fanny died (burn accident)
1867 - Dante's Divine Comedy translation (
gutenberg
and
google books
)
1879 -
The Cross of Snow
(grief)
"'Tis better to have loved and lost
Than never to have loved at all."
—Alfred Tennyson
In Memoriam (Canto 27)

Alfred Tennyson
(6 Aug 1809 – 6 Oct 1892)
Nice pic of Tennyson from book: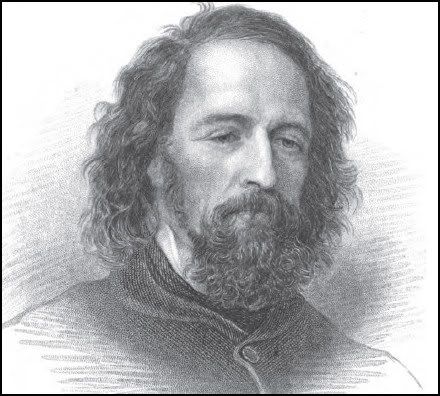 1829 - Met
Arthur Hallam
1833 -
The Lady of Shalott
First Version
1833 - Arthur Hallam died
1850 -
In Memoriam
(to the memory of Arthur Hallam)
1854 -
Charge of the Light Brigade
(YouTube)
1889 -
Crossing the Bar
(YouTube)
Tennyson's Handwriting
Robert Browning
(b. 7 May 1812 – d. 12 Dec 1889)
Pic from book: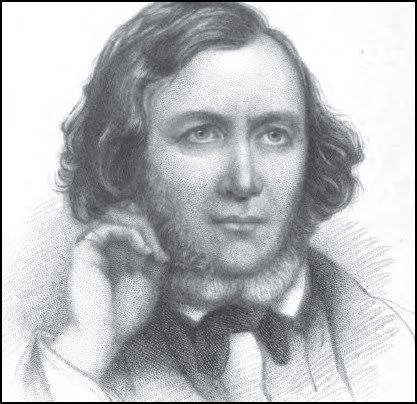 About the most interesting thing about him was he married Elizabeth. :)
1846 - Married
Elizabeth Barrett Browning
(b. 6 Mar 1806 – d. 29 Jun 1861)
He is best known for
"The Ring and the Book" and 'The Pied Piper of Hamelin' dramatic lyrics.
VIDEOS:
I got sidetracked...
Poetry Animations
at YouTube.
These are interesting.
716 videos!
A lot of them were good. Some not so good.
UPDATE 11Jan13
Poetry Animations
is now
Poetry Reincarnations
.
Dead Links, but wanted to keep the list. Probably at the new user's site.
Here's specific ones to try:
Longfellow - Tide Rises
Longfellow - The Day Is Done
Poe - The Raven
Emerson - Goodbye
Dickinson - Great Pain
Keats - Fears
Keats Love Letter