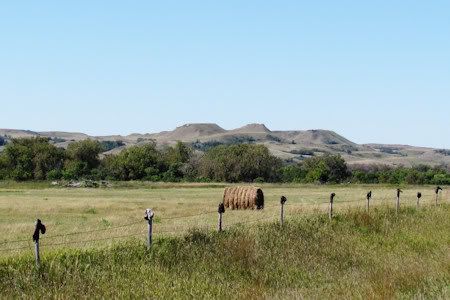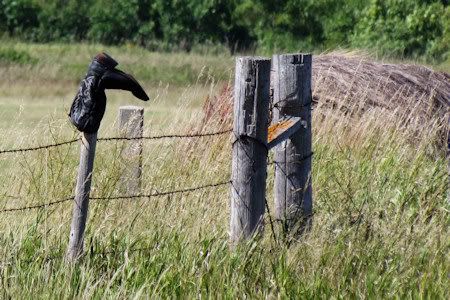 There's probably a story behind this, but I don't know what it is.
I've seen it before elsewhere.
Is it a cowboy thing?
Good photography subject, I thought. Liked the background hills.
Note: I gave these photos a little bit of a color and contrast boost with blend layers in Paint Shop Pro.