Love stuff like this.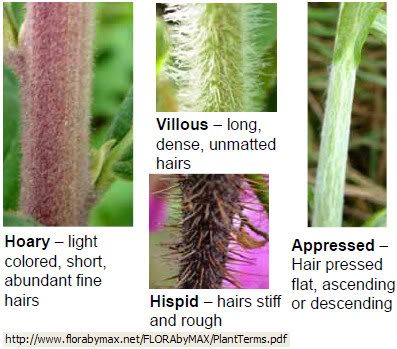 Get it
here.
(Plant Terms pdf at left column.)
I was looking for details on coneflower reproductive biology, but I gave up. All I found were references to a work instead of information. Sometimes google fails me, gasp. Maybe I don't have the right search term.