So things were getting entirely too seriously sloggy around here with learning Blender.
Time for a little F-U-N.
I started poking around in the textures and shading areas of Blender...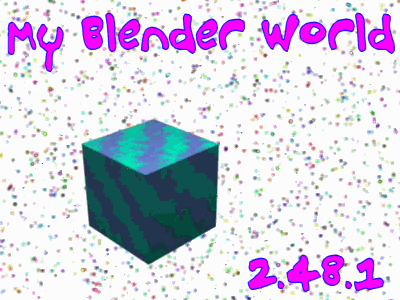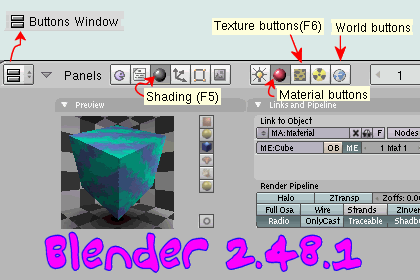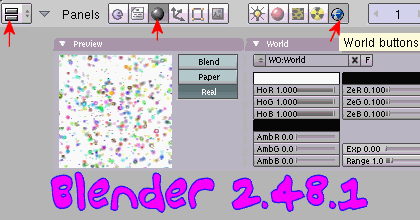 Text added in Paint Shop Pro.
I think this may be where I could create a nice cloud background for my renders?
Will have to do more playing in this area.