Wheat Pic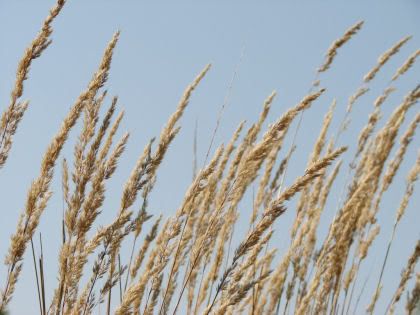 The blue looked kind of blah, gray, dull.
So subtle improvement with curves: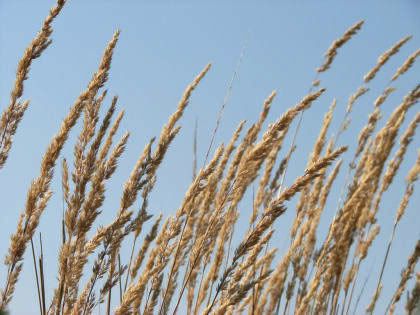 Curves setting: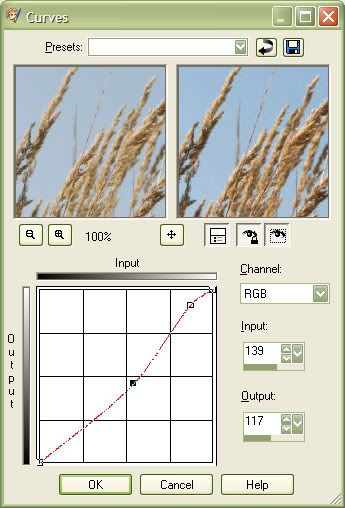 How about something completely different: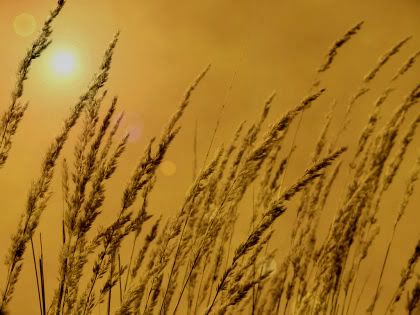 I grayscaled it and layered it with this: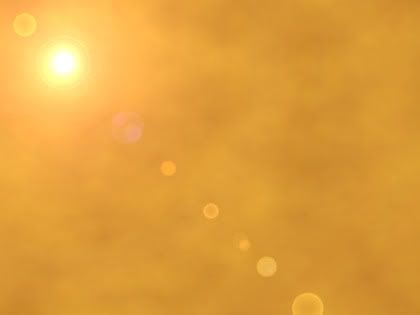 Just a cloud texture filter and a lens flare filter.
I like it.
Got the idea from a photo I saw on Flickr. Don't have a link, though.