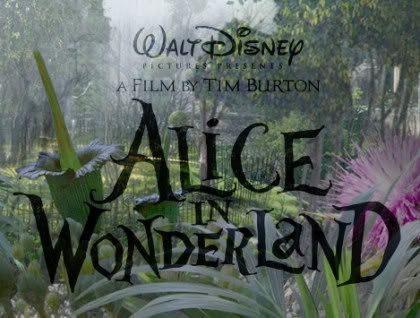 Hey, I didn't know there was an
Alice In Wonderland
movie coming out.
It looks good.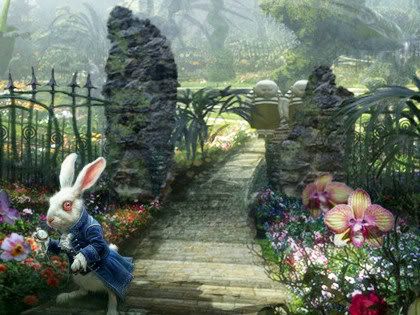 I found a bunch of links on the movie at slashfilm.com.
Here's one with
HUGE nice pics.
Tim Burton's Alice In Wonderland Logo and High Resolution Photos/Concept Art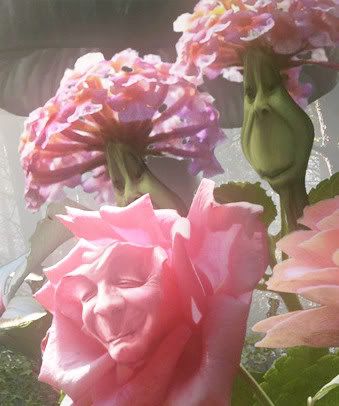 And here's one with a
Glossary of Terms
For Tim Burton's Alice in Wonderland.
The images I posted here were cropped, layered, and lightened a lot to show more detail.
Discussion and scans of a magazine article about the movie at
timburtoncollective forum.
Scans are as images and then as text further down in the thread.