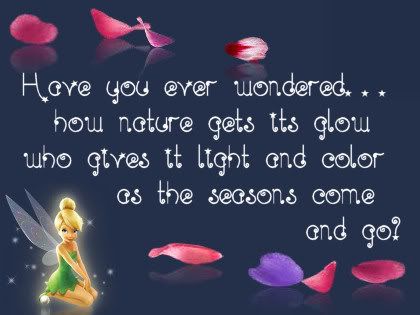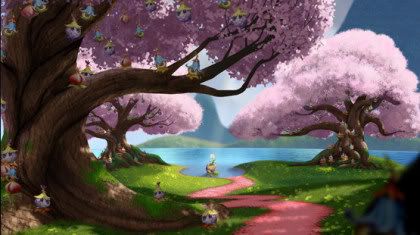 So I was channel surfing and I found
Tinker Bell
on the
Disney Channel
and watched it for a while.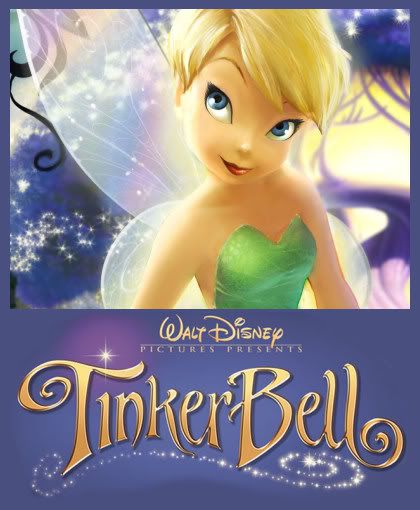 When it came to the part about the bird hatchling, that was just adorable! I loved it. I searched high and low and finally found a nice pic of the hatchling online at a
blu-ray dvd review site.
(Blu-ray 1920x1080 capture at site.)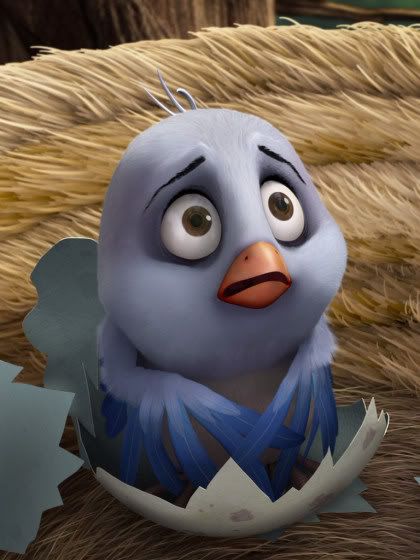 More nice BIG movie pics at
kidstvmovies.about.com.
Also
review.
I tried to find out when/if the movie will air again but could not find that info anywhere online. I'd like to record it and/or maybe I'd buy it if I found a good price on it. It's a very pretty movie.
Three direct-to-DVD
sequels
to follow:
Tinker Bell and the Lost Treasure (fall 2009)
Tinker Bell: A Midsummer Storm (working title, summer 2010)
Tinker Bell: A Winter Story (working title, winter 2011)
Currently at YouTube:
Tinker Bell Trailer
Lost Treasure Trailer
(sequel 2)
Tinker Bell Part 1
(10 min.)
Tinker Bell Part 4
(Bird part starts at the end.)
Tinker Bell Part 5
(Bird part at the beginning.)
Video Screen Captures: