Once in a while I'm going to post some fonts that I like and want to use. Because there are just so many of them the good ones get lost on my hard drive.
So I'm really liking this calligraphic font called
Kingthings-Exeter.
And the
Flourishes.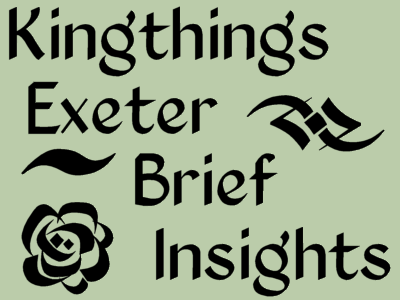 kingthingsfonts
creator's website.
I like
Kfon
too.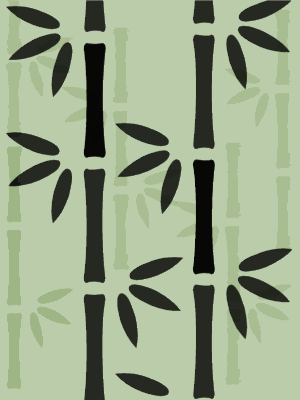 Bamboo. I rotated it, layer, stack, etc. Fun to play with. I should make a seamless pattern out of this one.
Some others: Leafy, bird.
The fish are kinda cute: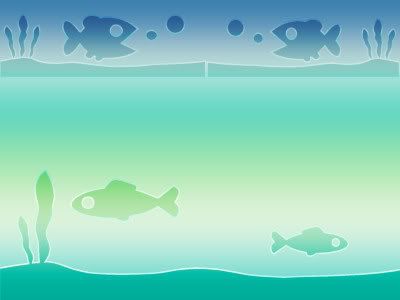 Aierbazzi
is interesting. I usually see this kind of thing as a brush, not a font. Just type the letters and they make this bouquet.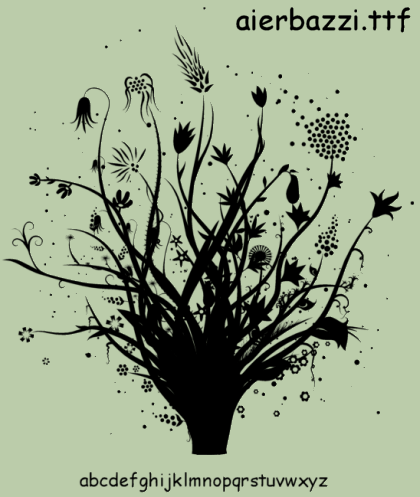 Just a few: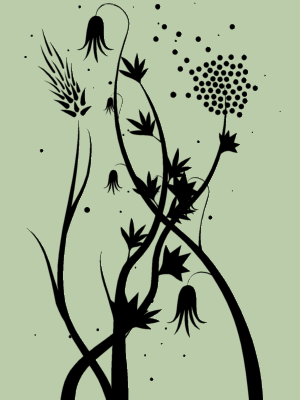 Or add a single embellishment:
Made a seamless pattern from the
Floralia
font. (Free to snag.)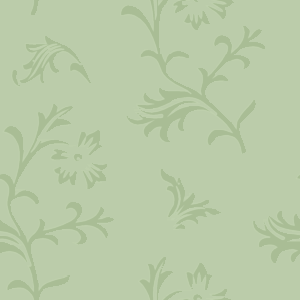 Pattern Creation Notes:
Used Simple Half Wrap filter and PSP Offset to create the seamless pattern.
Black (BG) font color with green outline (FG) on layer blend soft light at 36% opacity.
It looks nice embossed.
Can also add texture and/or colorize.