Bald Eagle (Haliaeetus leucocephalus)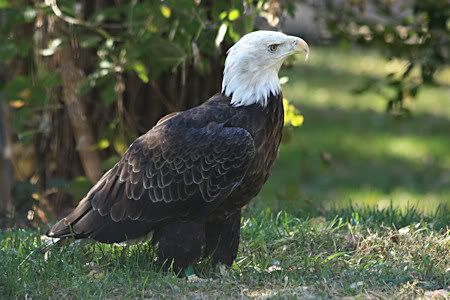 cornell
enature
Golden Eagle (Aquila chrysaetos)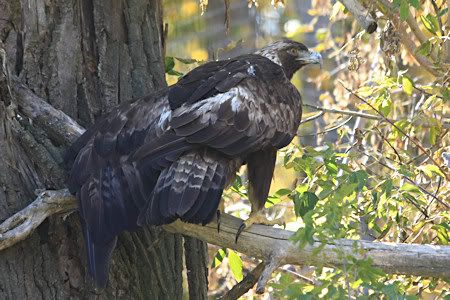 cornell
enature
Red-Tailed Hawk (Buteo jamaicensis)
I've posted Red-Tailed Hawk pics before, but not a trio:
"OK everybody, say cheese."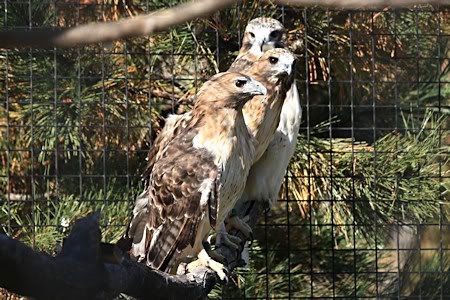 cornell
enature
Hawks, Eagles, and Falcons of North Dakota
Dakota Zoo Facebook
Bald Eagle Pic
"The Dakota Zoo serves as a rehabilitation center for injured and orphaned raptors. These birds are on loan to us from the U.S. Fish and Wildlife Service."