More cats.
The bobcat and puma photos were my favorites for the more natural setting.
Puma: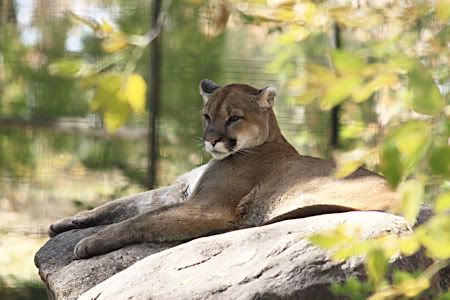 enature
NatGeo
Bobcat (Lynx rufus):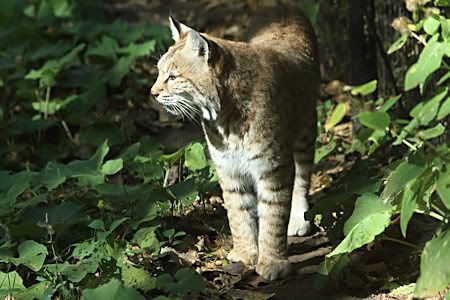 Wiki
enature
There was supposed to be a
Canada Lynx (Lynx canadensis)
there too.
That got me thinking about Bobcat vs Lynx and Cat Family in general. So I studied that taxonomic info for a while.
Taxonomic Info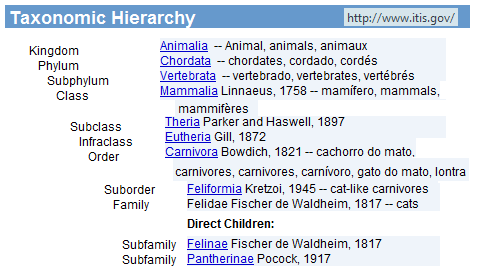 Pallas, Puma (Mt Lion/Cougar), Bobcat/Lynx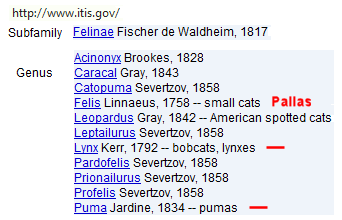 Tiger, Leopard:

Here's a photo of a pallas (Otocolobus manul)—new arrival at the zoo, evidently:
wiki
Small Mammal Checklist for North Dakota:
npwrc
Family Felidae:
(Felis concolor) Mountain Lion
(Felis lynx) Lynx
(Felis rufus) Bobcat