Fractal One: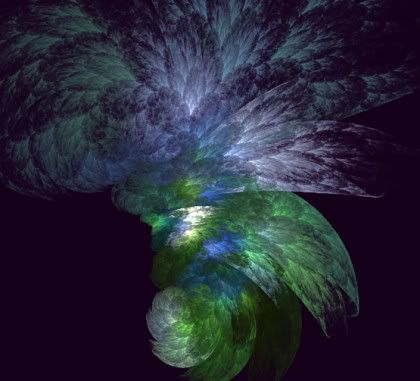 Layering Fractal One and Two in Paint Shop Pro: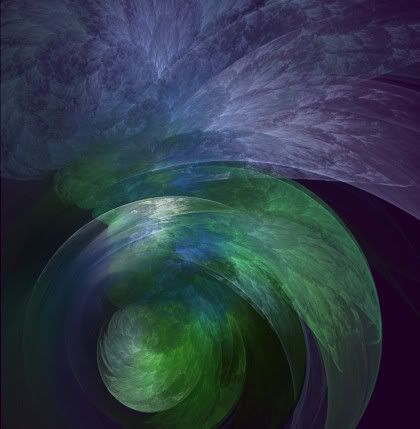 Fractal Two: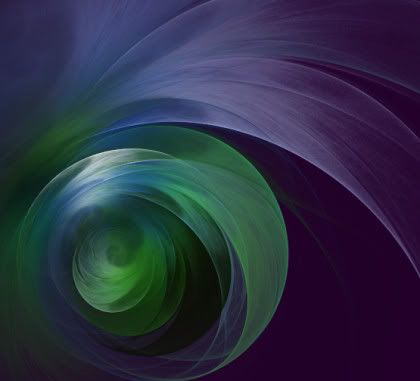 Just a random 2 tri flame I was playing around with.
Spherical and Bubble variations.
I tried layering some others but they didn't look good.
Might be something I could animate?
I haven't tried that in Apo yet.
GOOD TIPS HERE:
Deviantart Apo News