Processed some of my Apophysis flames...
Fantasy Mountain Lanscape: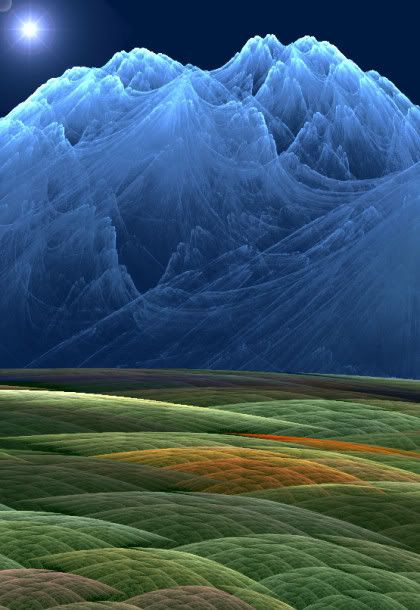 Layered two fractals/flames--top mt. with bottom blanket of land. Added the lens flare top left in Paint Shop Pro.
Planet: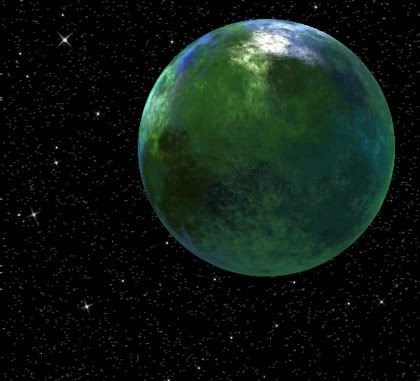 Stars added in Paint Shop Pro.
Energy: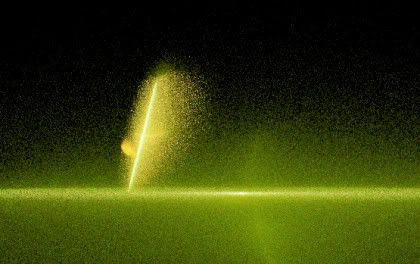 I liked the graininess of "Energy" so it is a screenshot--not rendered.
Wave: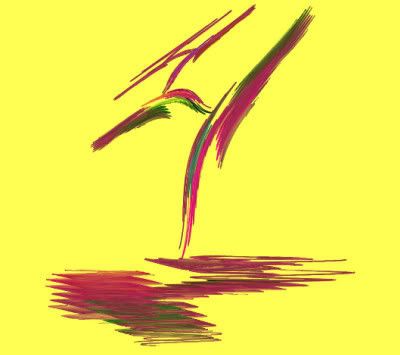 Wheat: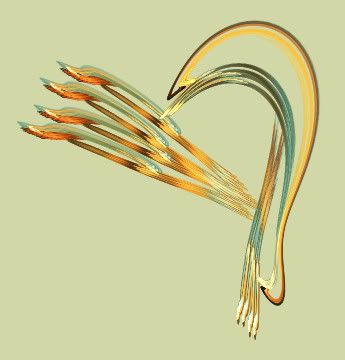 Frosty Leaves: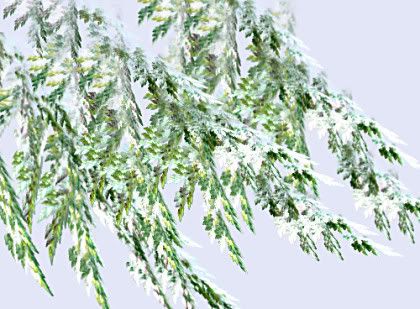 Making leafy stuff in Apophysis is a high probability just messin' around with it. I have lots of that in various shapes and shades. I liked this one because it was a little different--looked frosty.