Word 2010 has some really nice preset drop shadows with adjustable settings.
Here's a Perspective shadow that's a snap to create in Word 2010, but would take a lot a time and fiddling to create in something like PaintShop Photo Pro X3.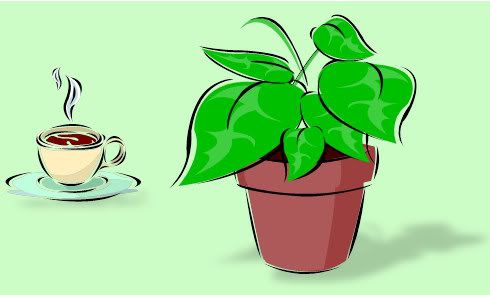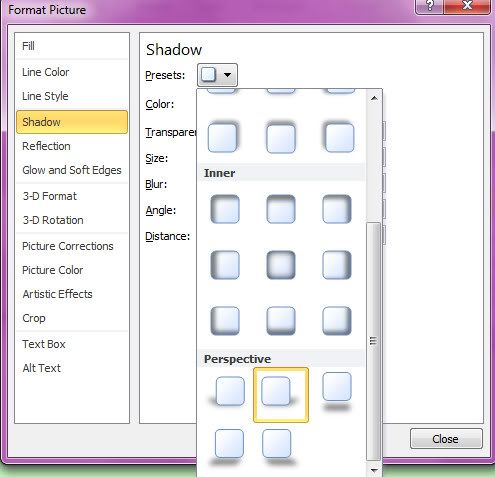 There's also a very nice Reflection effect.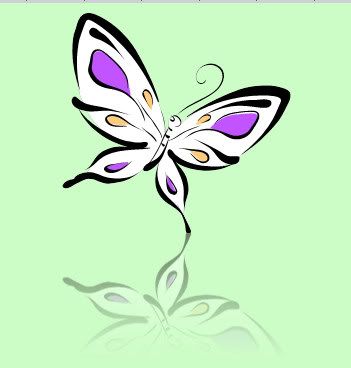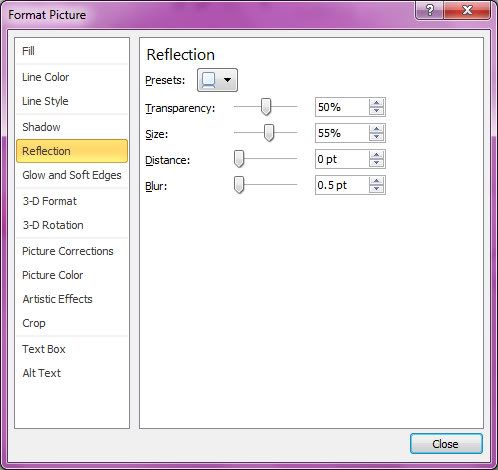 MC900013143.WMF = plant
MC900012967.WMF = coffee
MC900326470.WMF = butterfly
Microsoft Images Online
I made a nice little calendar table in Word 2010 and then pasted it into a plain Text Box so I could add a Shape Style to it (gradient background and border with drop shadow).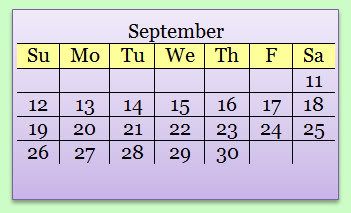 There are just so many fun expressive things I can do within Word.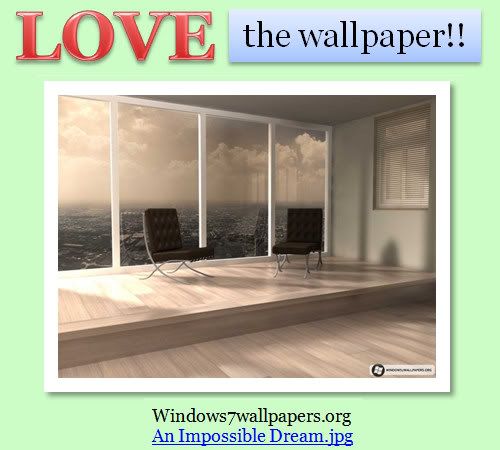 Wallpaper
In Word 2010, I can use a Page Background Color in Print Layout View.
I usually color the background because it is easier on my eyes.
But in Word 97, I was stuck with Web Layout View only, which had its disadvantages.