So...
I was at MySpace listening to
Shiny Toy Guns
just to see what's new.
Major Tom 2009.
I LOVE their version of that song!
Which led me to all kinds of history on that topic.
From David Bowe in 1969 to Peter Schilling in 1983 to the 2010 Lincoln MKZ commercial, and more remixes, etc.
Wow, who knew.
First up, here's Shiny Toy Guns videos: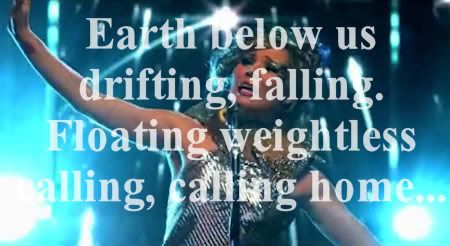 YouTube
Shiny Toy Guns - Major Tom OFFICIAL MUSIC VIDEO
Here's the Lincoln car commercial with their song:
YouTube
Lincoln MKZ ad - "Major Tom (Coming Home)"
The Car
A Lincoln MKZ 2010.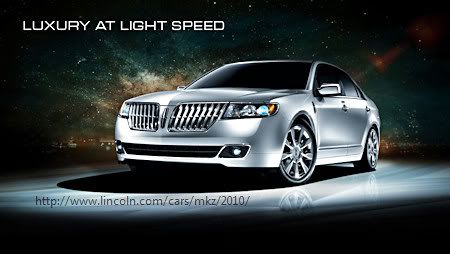 MORE VIDEOS
Schilling 1984
Peter Schilling - Major Tom
Recorded at Montreux approx 1984
Schilling German
German version
Schilling '94
Peter Schilling & Bomm Bastic - Major Tom '94 (English Version) (Radio Version)
Bowie
David Bowie- Space Oddity Original Video (1969)
SONG FACTS/MEANINGS
Schilling
Bowie
Bowie2
Schilling2
Shiny Toy Guns
WIKI
Major Tom1
Major Tom2