Bird Bag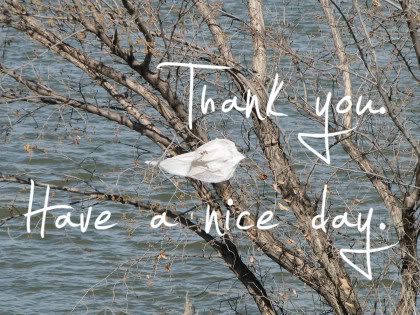 I thought that looked odd.
It's a plastic shopping bag stuck in a tree and the shape looks like a bird.
It says on the bag: "Thank You. Have a Nice Day."
New Life Bursts Forth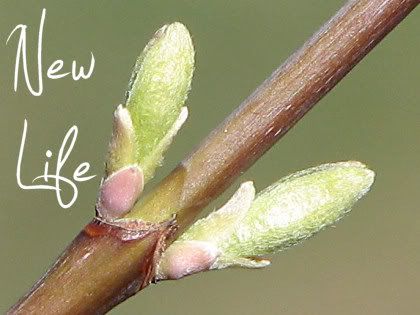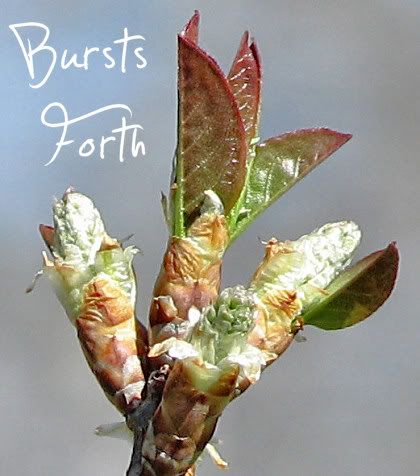 Ocean Clouds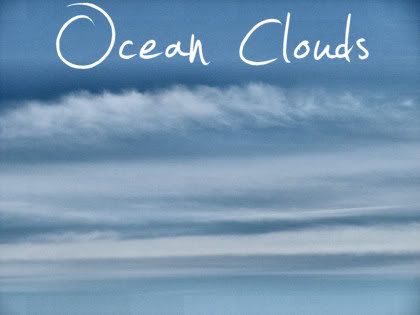 I used
Clarify
4 times to give these clouds more definition and they look like the ocean.
I saw
"Old Blue"
(Great Blue Heron) and took pictures, but nothing better than I already have. Seems to show up same place spring and autumn.
The Canada Geese are very noisy and territorial this time of year. Lots of feuds. I've been trying to photograph them in action, but so far nothing I like.
Also a mallard duck couple with the geese.
I'm thinking I'll see babies sometime, but not sure when.