Snow storm and power outage.
(
Camping equipment
comes in handy at a time like this. Coolers, cook stoves, lighting, etc.)
Power outage was from about 1p.m. Good Friday 'til sundown Sat.
I got a kick out of the symbolism of that, Easter weekend and all.
I even read the resurrection stories.
Lots of drama and emotion.
Read side-by-side here:
The Four Canonicals
Matthew 28, Mark 16, Luke 24, John 20
(RSV)
The storm was thick heavy wet slushy stuff which disappeared from the roads the next day. The parking lots and sidewalks still showed signs of what it was like.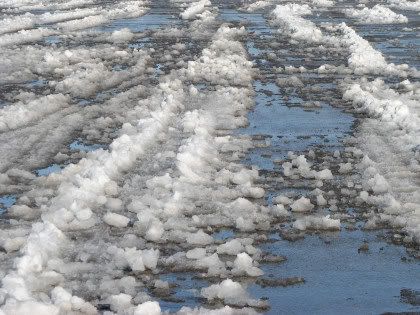 Thousands in the dark this Easter due to storm
Here's a pic of a snapped power line pole near where I live, taken Easter Monday. The snow is just about all melted already.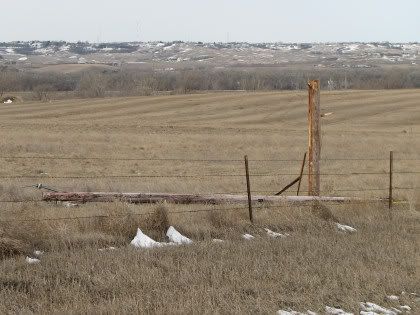 I also found some good detailed storm damage photos from the Flasher area:
Facebook home page
photos