Don't have any mallard pics posted to my blog either.
Here's the couple: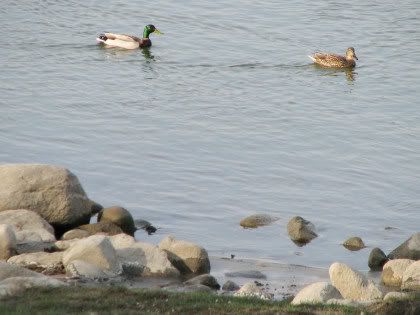 Quack, quack, quack: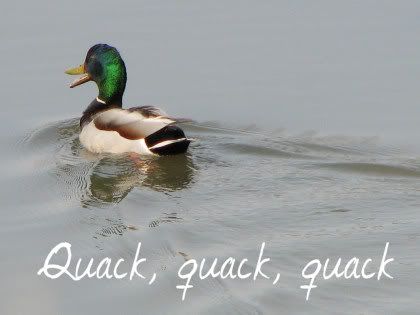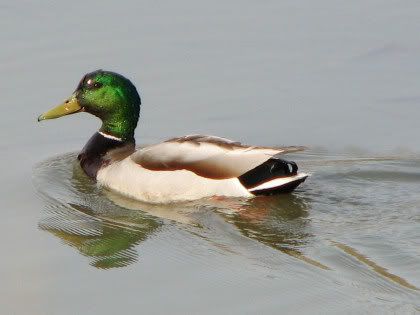 In flight (not very good, but I'll post anyway):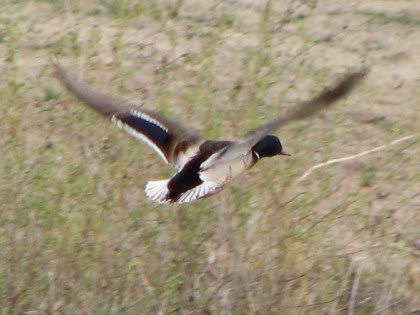 npwrc
cornell
enature
UPDATE: 23 May 10
More, different views of the mallard.
Same place, maybe not same duck.
These were taken with the XSi and tele, so a little closer. I did some layer masking to sharpen duck and soften background a little more.