Since MySpace is kinda dead now, I was wondering what bands/musicians are using now.
Discussion
(garagepunk).
I liked
reverbnation
because I found songs to try right away.
Try:
Alexander Cardinale
Traffic Lights
Has a different background sound to it.
Reminds me of?...Sugarcult. Not sure why.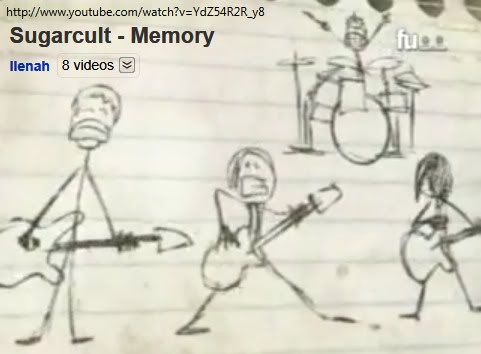 Sugarcult - Memory
Pencil stick figures playing guitar and singing - Fun. It's so amusing what people come up with for videos sometimes. (Way back in Nov 2006.)
Sugarcult - Memory
The band playing.
Other sites mentioned in discussion:
musicalley
bandcamp