More new artists (to me).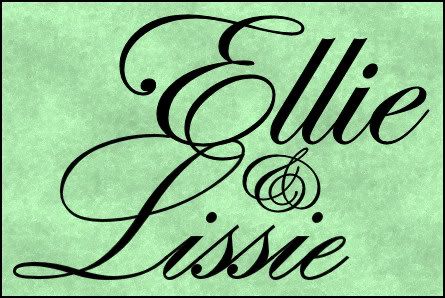 Ellie Goulding
Elena Jane Goulding (b. 30 Dec 1986)
Hereford, England
"She is a keen runner, six miles every day, and has taken part in a number of marathons."
Song:
This Music
(Believe Me)
Lissie Maurus
Elisabeth Maurus (b. 1982)
Rock Island, Illinois
Song:
Everywhere I Go
(Lissie and Ellie sing this song together, which is good, but I like the Lissie only version best.)
The Longest Road
is good also.
Lots more of Lissie and Ellie at YouTube. These are my favs.