Digging around in my photo archives for trails, paths, roads theme.
I tried some post-processing effects on some of these to see if I could improve them.
Didn't do anything to this one.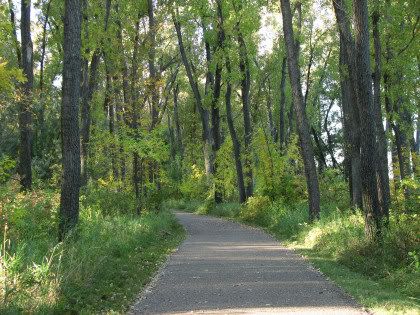 With these next two, I know I took dozens of pics at different times trying to get a good exposure because of the very high contrast. These turned out well because it was a little later in the day so more sunlight, plus I zoomed in and eliminated the sky because that would have blown out.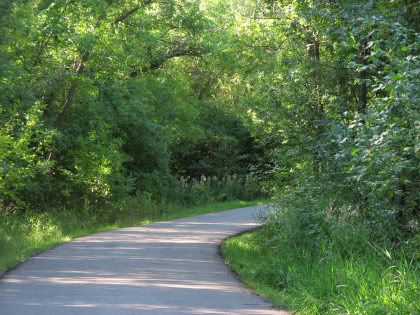 Can't decide if I like this color boost or not. Plus the road is kinda ugly, but too hard to fix.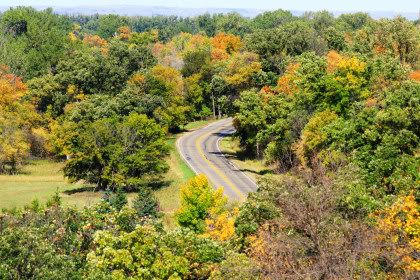 This color boost I like.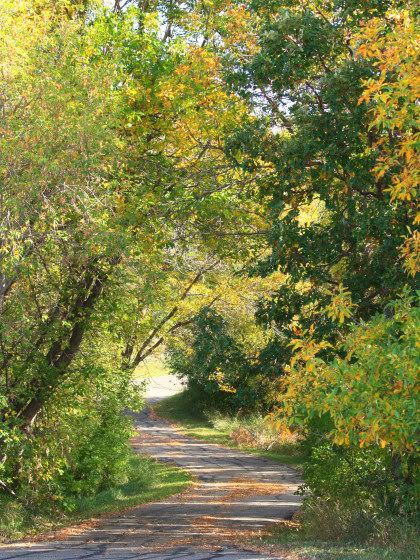 No color boost but I fixed the trails on these next three because they had lots of tar patches on them and looked ugly. I used the cloning feature in Paint Shop Pro 9.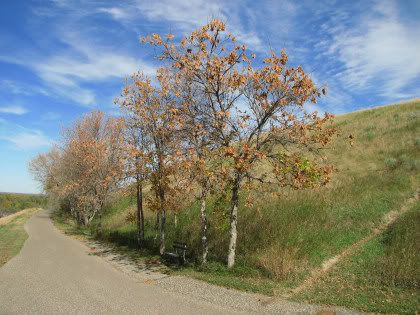 Soft Light layering boosted color and contrast a little on these next two cloning trail jobs.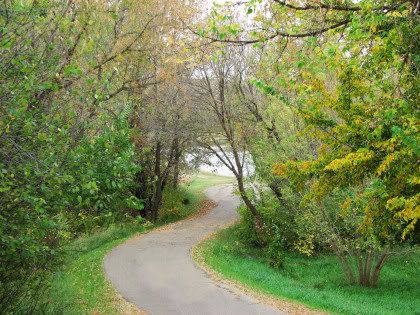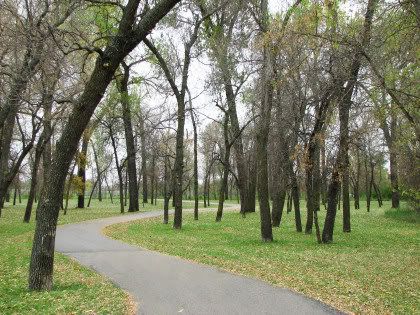 Soft light and sky gradient on this one: