On a nature walk with my little point and shoot S3 Canon.
The park was bursting forth with spring...
New life!
New beginnings!
Hope shines anew!
Etc, lol...
Spring is late and it is still peaking around here.
New Leaves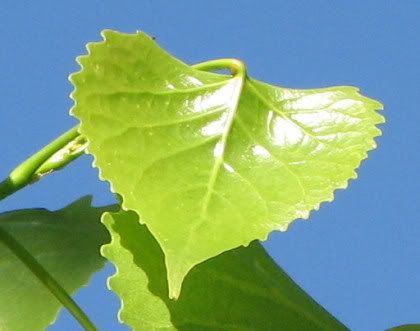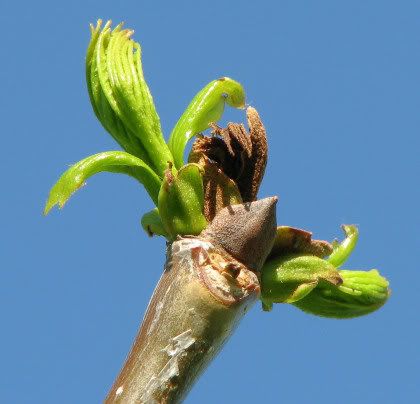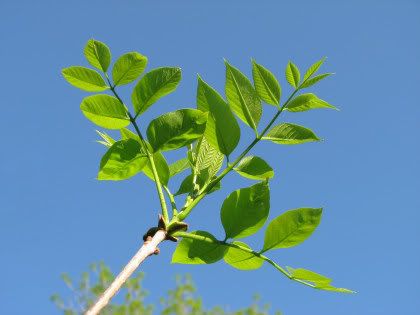 And the lowly dandelion's beauty goes largely unappreciated.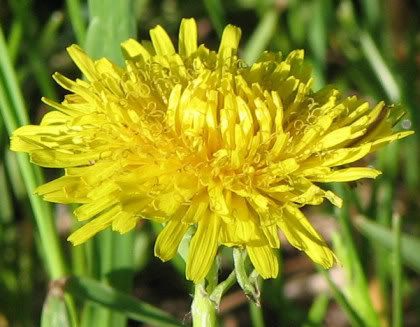 Look at those intricate little curlicue things on the blossom.
Did not notice them when I took the pics.
I've posted the
fuzzball things
already before so won't post any more of those.
I got a few with very nice blurred background this time, though.
Here's a flowering Choke Cherry Tree--love the composition on this one.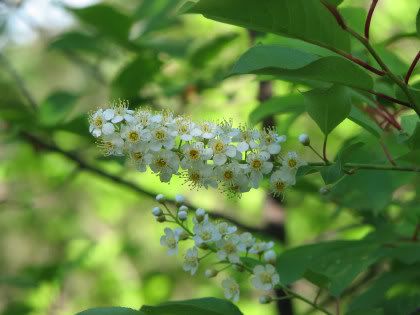 Closeup: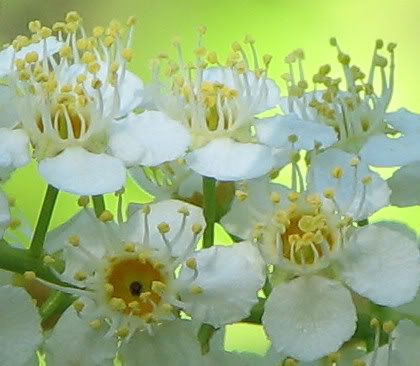 To complete the picture, there was a chorus of birds singing in the background. A beautiful variety of sounds. I wish I would have had something to take a *good* recording of it. I didn't even try with my mp3 player or camera video. Maybe I should have.
Yet another flowering crab. These are all over the place. I loved the composition on this one. It is my gorgeous desktop wallpaper at the moment.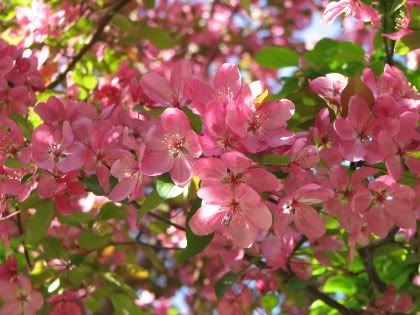 Closup: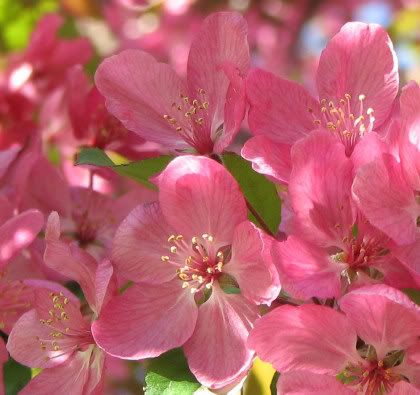 I don't think I sharpened any of these. I liked them better as is.
My little point and shoot S3 can perform very well yet, so no way have I abandoned it in favor of my XSi DSLR. The S3 is easier to take along on walks. Less bulky.