6322 Background Backdrop
with
3542 Crayon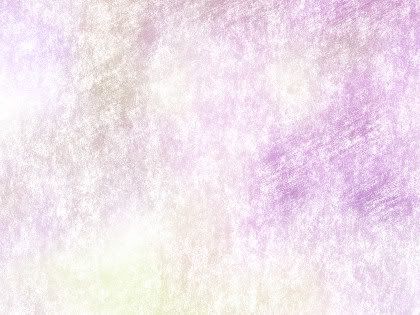 (Nice texture)
BG Bkdrop again
with
5321 Atmosphere
(Bokeh)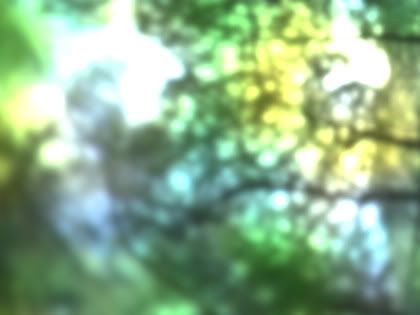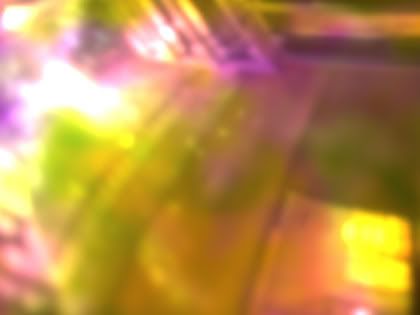 427 Caustic
Layering, blending in PSP.
Not sure what these were meant to be used for, but I found them interesting to play with in Paint Shop Pro.
Hotel Art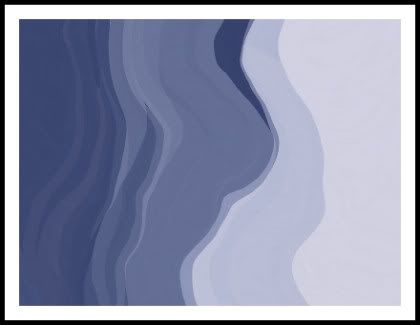 Sexy!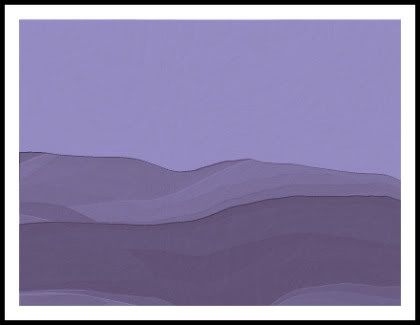 (Purple one is embossed, both framed, in Paint Shop Pro.)
It sounded like the creator kinda made a joke out of this "hotel art," but I happen to like it.
And it would be a good start to a digital landscape painting.
Add
Pencil Sketch
to the Hotel Art.
I like the pencil sketch effect on the hotel art.
I'm not sure how well it works on photos.