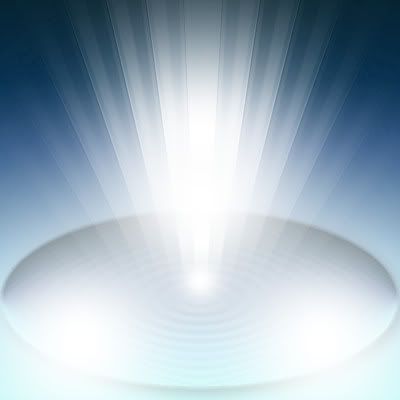 There's not much for Paint Shop Pro Tutorials online that I like anymore.
Nansons-place.com
has been around a long time and I've always liked some of the ideas there.
I just walked thru the
Beam Up
tut and thought it was interesting.
My Layer Palette:

My Layer Previews: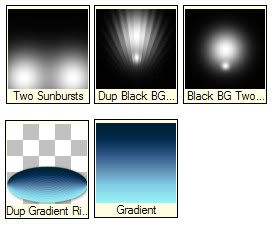 Planets Tut
I blogged previously.
I like the gradients offered at that site as well.
Something fun to do is apply the Wave Effect on gradients to get interesting patterns/backgrounds.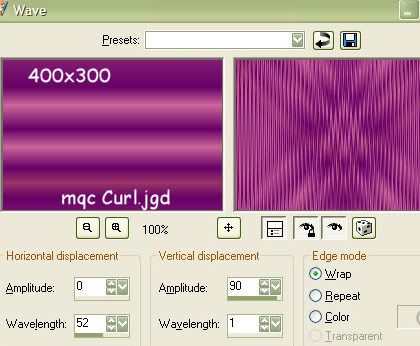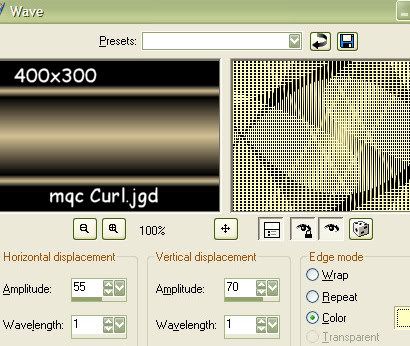 Image size affects the type of pattern you get. I used 400x300 test image size and then if I liked the pattern I enlarged the image (if desired) and that worked okay.
My PSP9 Notes on Beam Up Tut:
If the image is not square the Circle Effect looks a little off.
Make Circle Edge Mode Transparent.
Spiky Halo Edge Mode is Color Black.
I preferred a softer Drop Shadow (V&H 5, Op50).
Looks like the tut Drop Shadow was a MINUS 10 on the Horizontal?
It didn't matter much either way.