Down, by Jay Sean
ft. Lil Wayne
youtube
"...So baby don't worry, you are my only,
You won't be lonely, even if the sky is falling down,
You'll be my only, no need to worry,
Baby are you down down down down down..."
Nice pic - exotic good looking guy (I added text and borders.) :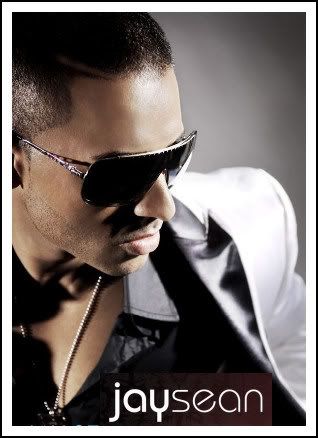 Images at
last.fm
.
Text at
jaysean.com
wiki - Sean
Born Kamaljeet Singh Jhooti on 26 Mar 81 in Harlesden, Northwest London to Sharan and Bindi Jhooti, Punjabi Sikh immigrants.
wiki - Down
The track was released to US radio on May 31, 2009.
"Down" hit #1 on the Billboard Hot 100 chart in the issue dated October 17, 2009...
Top 100 Videos, Number 8 at
yahoo music
.
Yahoo categorizes Sean's song, Down as R&B, Pop, Hip-Hop.
I'm not crazy about R&B or Hip-Hop, but I might like the song if it rises to the top of charts.