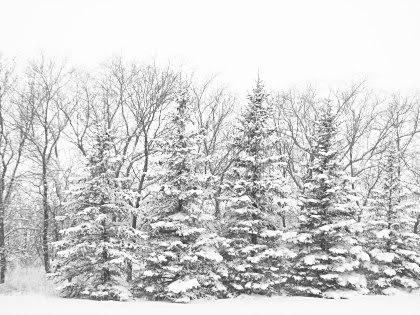 Whoa, more snow out there than I thought.
The trees in back (to the West) are even thicker with snow than they were (
previous pic
).
To the South: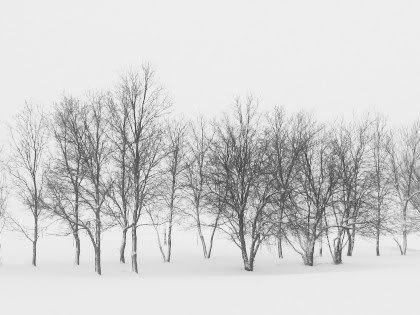 To the North: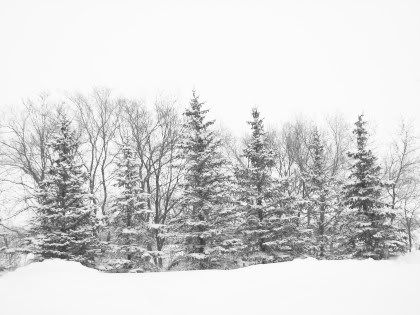 This is before the wind comes up and the temp goes down.
Blizzard, possibly.
It was about zero degrees and a gentle fluffy snow coming down on Wed morning when I took the pics.
Some areas were a little breezy already with the snow swirling around.
Winter can be so beautiful.
We have a big snowbank in front of our house already from the last windy storm.
This is looking out thru the side garage door.