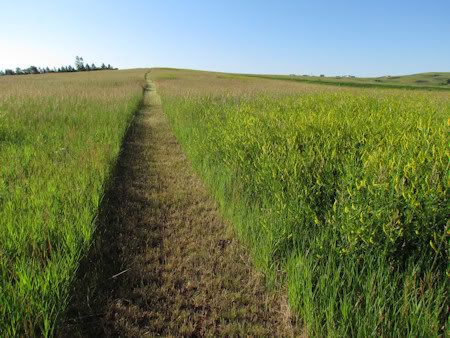 Went for a walk in the field and kept getting different sparrow photos.
And I'm like, oh no, yet *another* sparrow. LOL
Sparrows are so difficult to identify.
I think I probably ended up with several ones I already have, Grasshopper, chipping, clay-colored, etc.
I like this one of the clay-colored sparrow (
previously
):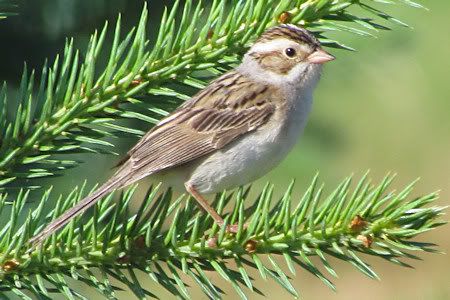 One sparrow photo really has me stumped, but I didn't like the background on it anyway, so I'm going to see if I can get something better before I blog it. I saw a juvenile robin out there also.
Here's some of the grass photos I like: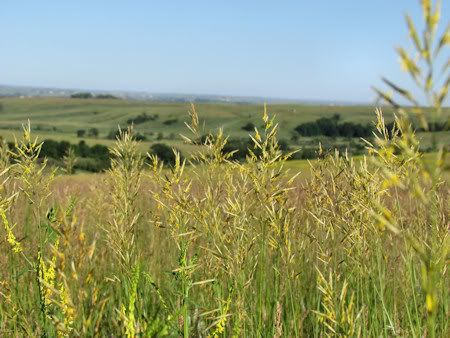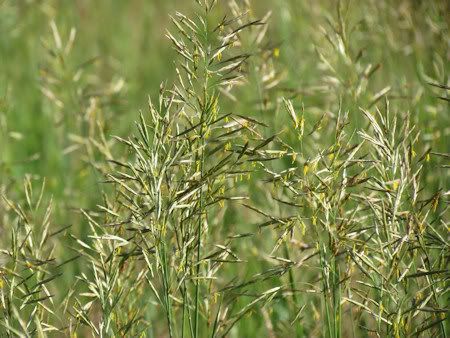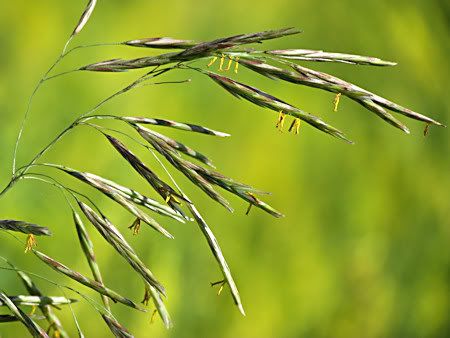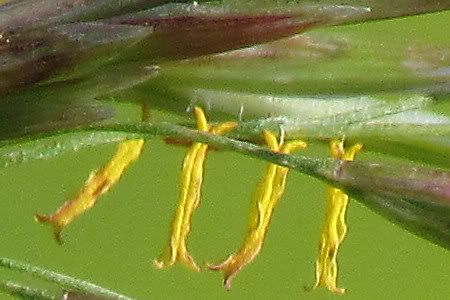 No coneflower blossoms yet, but they're coming up.
Too much
yellow sweet clover
in the field this year. I hope it's not taking over.