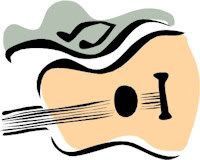 Tommy Emmanuel
(b. 31 May 1955) Australian guitarist.
First guitar at the age of 4, taught to accompany his mother.
By the age of 9, he was a working professional musician.
They were poor. Lived in their car; on the road all the time.
His dad died in 1966 when Tommy was 11.
My fav song of his:
Morning Aire
Capo on 5th fret, close up of right and left hands, worn out guitar.
Morning Aire2
(Better sound.)
It's on his
Endless Road album
.
Also
Today is Mine
song on here.
I like the lyrics on this one. Nature makes me feel like that. (See image below.)
Written by
Jerry Reed Hubbard
(b. 30 Mar 1937 - d. 01 Sep 2008).
Reed's Version
.
Penned in 1968.
It's on Reed's
Alabama Wild Man album
.
I also like Tommy's version of
And So It Goes
. (Billy Joel song.)
On Emmanuel's
Mystery album
.
Plays it in different keys and plays it differently. Search YouTube for more videos of the song. On this one Tommy gives an intro before he starts playing and also adds some stuff towards the end of the song.
And just for fun watch him play
Classical Gas
(Mason Williams song). You go, Tommy. lol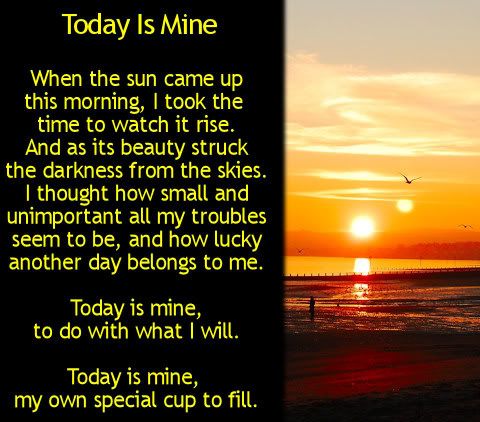 Image from
morquefile
.
Edits mine.