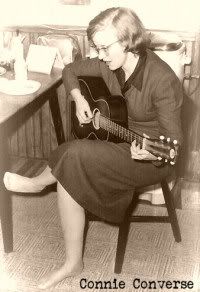 I found out about Connie Converse via the NPR Song of The Day,
here.
(Follow the links there.)
Something about it hooked me.
A singer/songwriter in the 1950's who went largely unrecognized.
She packed up her bags in 1974 and disappeared.
If alive today, she'd be 85 years old.
Converse's Social Security number has not been registered as a death.
Hour long mp3 download about Connie,
here.
(Follow the links there, also.)
"One has a right to become a missing person."
(51:50 on mp3)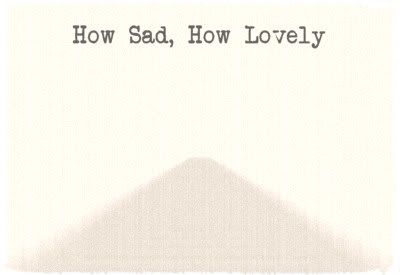 Image creation notes:
Coloring and grain is aged film effect, white faded/ragged borders.
Feedback effect on linear gradient, greyscale, increase brightness/contrast for "road."