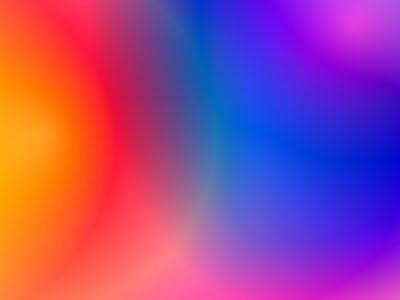 Filter Meister Neology Energy Clouds plugin makes random gradients of a different kind and I had fun playing around with it.
It's a cleverly hidden free download at the
Filter Meister
plugin site as:
2. FM sample filters FM0418sa.zip
It must be an very undeveloped plugin. It's totally random. You can't repeat the gradient you just made and you can't save presets.
Harry's gradient
plugins are also nice.
My favs were:
Atmospherizer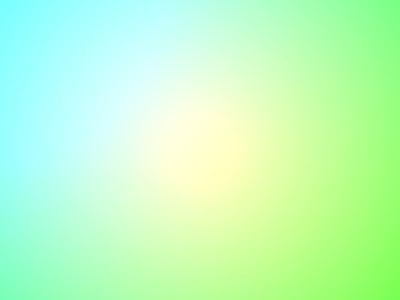 And Mystic Mountain