I was taking a picture of a black metal buffalo sign, when...
wait...
there's a real buffalo in the background!
LOL
Anyway, discovered someone is raising a herd of buffaloes around here.
American bison (Bison bison)
enature
wiki
Cormorant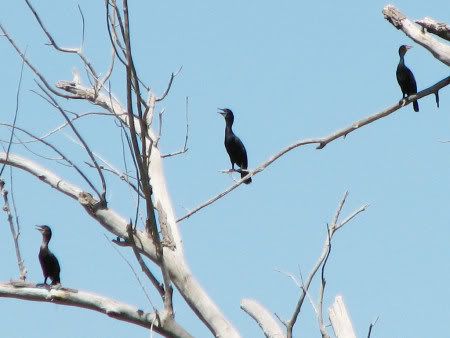 Several scenes near water like this: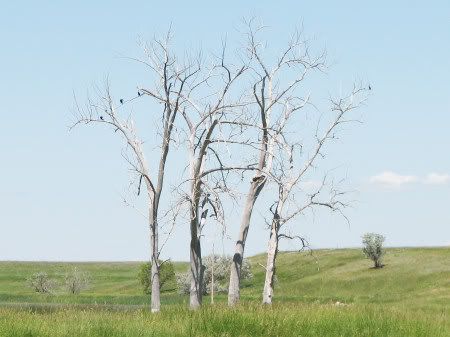 Couldn't get closer than that.
Double-crested Cormorant (Phalacrocorax auritus)
enature
cornell
And what do we have here: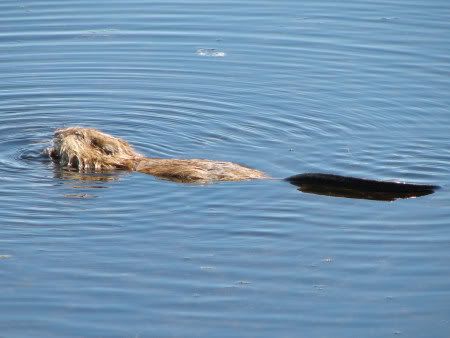 Common Muskrat (Ondatra zibethicus)
enature
I thought it was just some debris in the water at first.
The tail is like a rat, not flat like a beaver.
Muskrats are smaller than beavers.
Also the area, just a roadside water hole or creek.
Plus the time of day, late morning.
It all just added up to muskrat, not beaver.