Lilacs: Love the colors: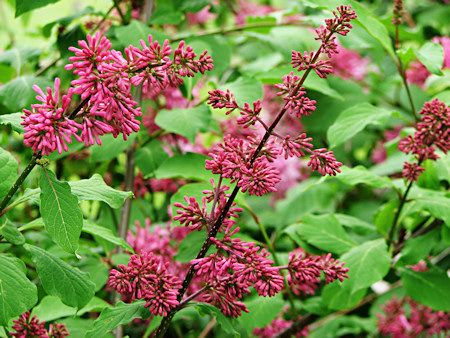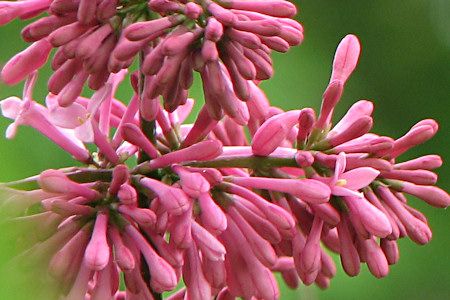 Some kind of fruit or something on the wild rose. Didn't know it had such a thing: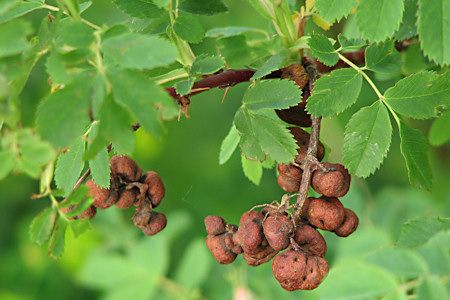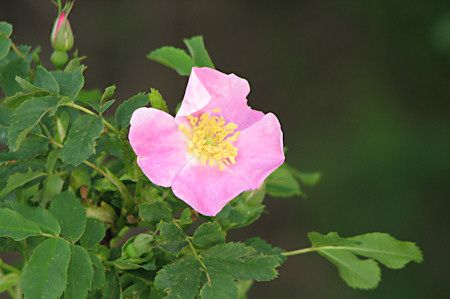 Cute squirrel pose: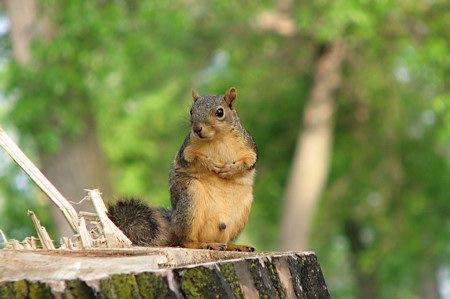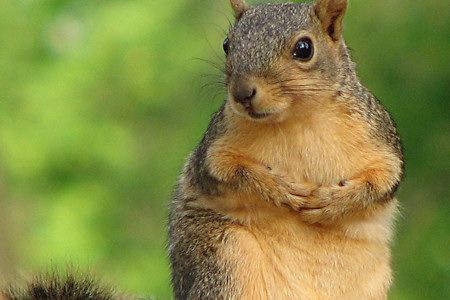 Spring growth: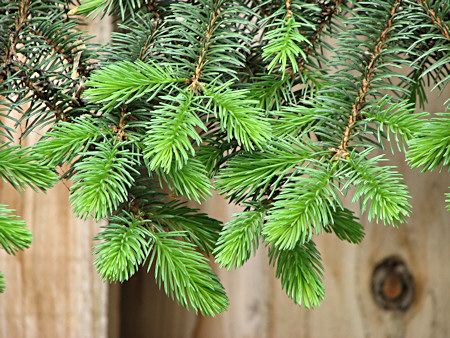 Framed Purple Flowers: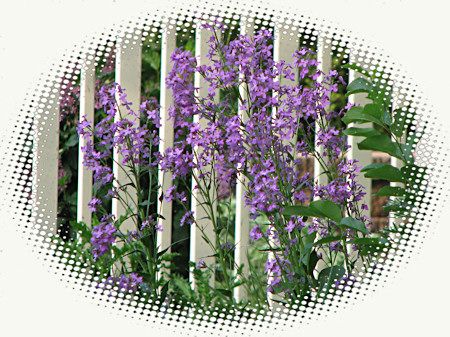 Bokeh with a point and shoot, which is much harder than it looks. A combo of manual focus and the right zoom.