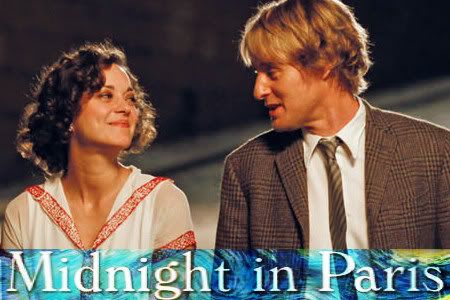 This was a fun relaxing funny movie.
Exactly what I needed at the time and I'm glad I bought the DVD because I'll watch it again.
I thought Owen Wilson was the perfect fit for the character Gil.
Midnight In Paris
Who are the people that Gil meets after midnight?
Ebert