Some photos I like from a photo walk.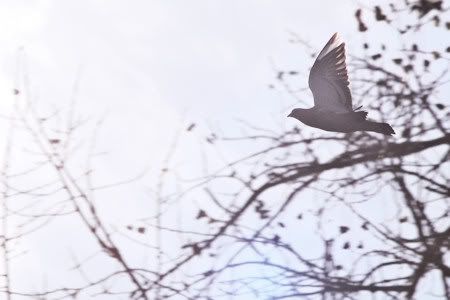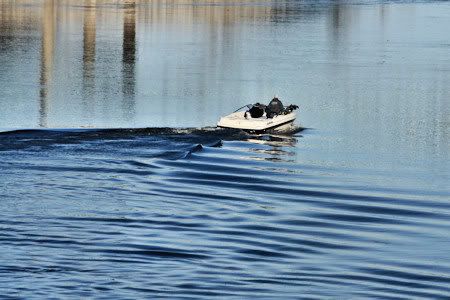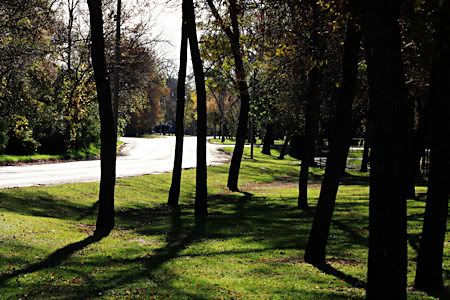 (Continuing the into the sun
tall tree shadows
photography study.)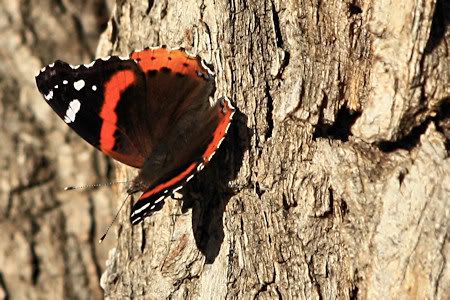 Red Admiral
Butterfly. I like the angle and the wood texture background. I thought it might be unusual to see butterflies this late in the autumn? Captured another one on camera but could not positively identify.