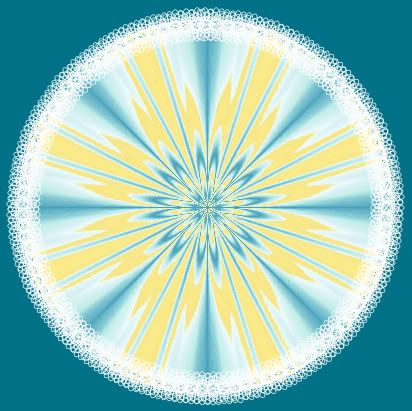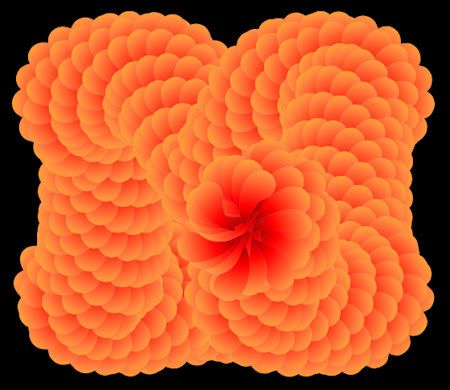 (Orange surprise is a flower tube script on a vector letter.)
Paint Shop Pro Tut:
Lacy Brocade Flower
via
The script only works with the Preset Shape category of shapes.
Vector text has to be converted to path (Objects, Convert to Path) for the script to work on text.
VectorPaint Script
VectorTube Script
More Scripts
The scripts here were for PSP8. The VectorPaint and VectorTube scripts worked in my PSPPX3.