When I was trying to create bokeh in Paint Shop Pro 9, I was playing around with the Balls and Bubbles effect and created some images I liked.
The backgrounds were radial style gradients gaussian blurred like the bokeh images were. See previous post.
I discovered there is a newer preset (version X of PSP) for making oranges in Balls and Bubbles that is WAY better than the old preset, which I blogged about a while back. Link to previous
Orange.
Image Creations:
Here's that Orange preset, tweaked to create multiple oranges instead of just one.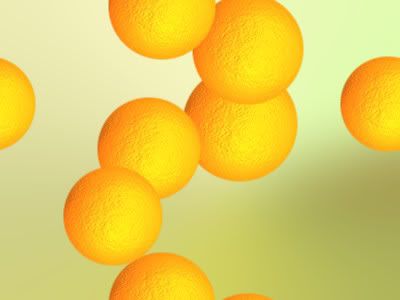 Water Drops Preset, tweaked and warped with that Warp Brush mentioned in my bokeh post, so they didn't look so perfect.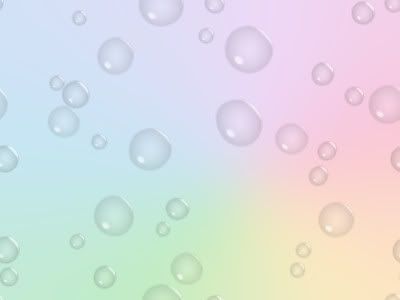 This one was a Green Bubbles Preset. I changed the color to white.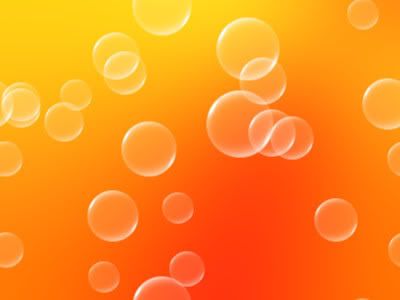 NOTE:
Paint Shop Pro stuff is getting harder and harder to find online. It is not very popular anymore since Corel bought it from Jasc. Version 9 is the best version and it is old. I often get my own blog links when I google the topic! So I know that can't be very popular when my own blog shows up as a top result in a google search! LOL